The NDDA Board meets regularly on the 2nd Wednesday of the month. Agenda's are posted no later than Tuesday the the week of the meeting. Other meetings are scheduled as needed and posted on this and on the Town of Nederland Website.
Chair: Steve Karowe (term expires 2022) SteveDDA@80BigSprings.com
Vice-Chair: Mark Stringfellow (term expires 2020) Mark.e1modern@gmail.com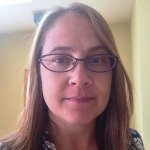 Treasurer:  Mandy Kneer (term expires 2022) mandyskneer@gmail.com
Amanda Kneer has lived in the Nederland area for the past 20 years. She is the mother of two children and is enrolled at Regis University pursuing a Master of Science in Accounting Degree. She currently serves on the boards of several Nederland organizations: Mountain People's Co-op, Peak to Peak Healthy Communities Project and the Town of Nederland Downtown Development Authority.
Claudia Schauffler (term expires 2021)  theshopned@gmail.com
Rea Orthner (term expires 2022) rea@peakecological.com                     
Brent Tregaskis (term expires 2022) btregaskis@eldora.com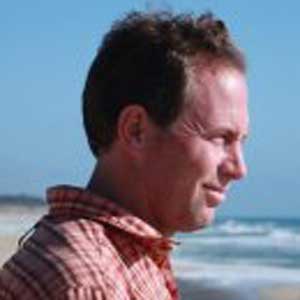 Dallas Masters-Board of Trustee Liaison to the NDDA dallasm@nederlandco.org

NDDA Executive Director: Hope Jordan ndda.ed@gmail.com