The NDDA Board meets regularly on the 2nd Wednesday of the month. Agenda's are posted no later than Tuesday the the week of the meeting. Other meetings are scheduled as needed and posted on this and on the Town of Nederland Website.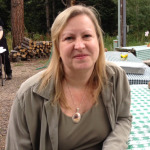 Chairperson: Susan Schneider (term expires 2020) sschneider@citywidebanks.com
I have worked at the bank for 8 years, starting as a Teller and working my way up to Community Bank Manager.  I'm currently on the Board for the Backdoor Theater.   I used to be the president of the Board of Directors for the Carousel of Happiness and still love to work in their garden.  Nederland is my first small town.  My father was in the Air Force so I moved around a lot as a kid but I mostly grew up in Alaska.  I love dogs, cats, cooking, science fiction and my husband.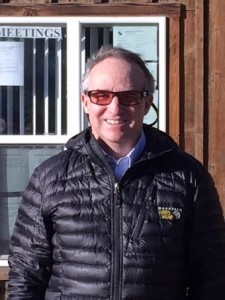 Vice Chair: Brent Tregaskis (term expires 2021) Brent.Tregaskis@eldora.com
Originally from Provo, Utah, the first time I came to Nederland was to ski race back in the early 80's for Utah State University Ski Team.  Since then, I graduated from college and started a career in the ski resort business.  I have worked in Park City, Utah, Jackson Hole, Wyo., and Big Bear Lake, Calif., prior to accepting a position at Eldora Mountain Resort where I am currently the General Manager.  I am very excited to be involved in the community and make Nederland a better place to work, live, and take advantage of its natural beauty and proximity to the Front Range.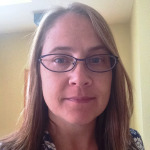 Treasurer:  Mandy Kneer (term expires 2022) mandyskneer@gmail.com
Amanda Kneer has lived in the Nederland area for the past 20 years. She is the mother of two children and is enrolled at Regis University pursuing a Master of Science in Accounting Degree. She currently serves on the boards of several Nederland organizations: Mountain People's Co-op, Peak to Peak Healthy Communities Project and the Town of Nederland Downtown Development Authority.
Mark Stringfellow (term expires 2020) Mark.e1modern@gmail.com
Claudia Schauffler (term expires 2021)  theshopned@gmail.com
Rea Orthner (term expires 2022) rea@peakecological.com                     
Steve Karowe (term expires 2022) steve@overseasconnection.com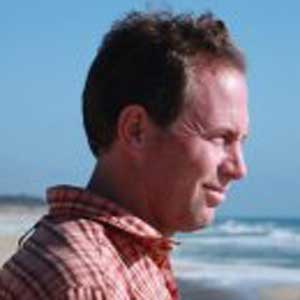 Dallas Masters-Board of Trustee Liaison to the NDDA dallasm@nederlandco.org

NDDA Executive Director: Josiah Masingale Josiah@NederlandDowntown.org
NDDA Secretary: Cindy Downing Cindy@nederlanddowntown.org